Welcome To St. Paraskevi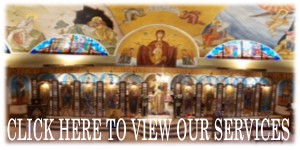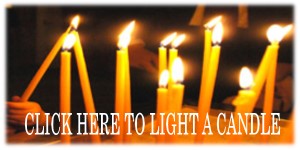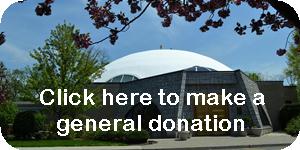 Parish News
PLEASE NOTE:
You should not attend service if you are over 65, are ill or experiencing COVID-19 symptoms, have come in contact with someone who is COVID-19 positive within the last two weeks, have underlying medical conditions (or have families with under lying medical conditions) including: asthma, heart conditions, diabetes, obesity, kidney or liver disease, or a compromised immune system.
By voluntarily entering this church facility:
You affirm that you are not currently ill or experiencing COVID-19 symptoms
You acknowledge that while safety measures are being taken by the church, it cannot guarantee the safety of every person present, particularly those individuals who are above 65 years of age or who have underlying health conditions.
You agree to abide by the social distancing and safety guidelines being practiced in this church.
You consent to hold the church harmless against any damages or claims regarding your voluntary presence.
If you are not able to agree to and affirm the above statements, you should not participate in the Divine Liturgy and may choose to participate online.